Chief Administrative Officer (CAO)
The CAO provides leadership and direction to the 300 part-time and seasonal staff that support Cochrane. 
The CAO's role is to be a bridge between Administration and Council. They ensure Council is well-informed to make policy decisions and ensure the work is carried out in accordance to approved policy. This is an apolitical position that oversees municipal operations and ensures priorities and strategic directions are effectively achieved.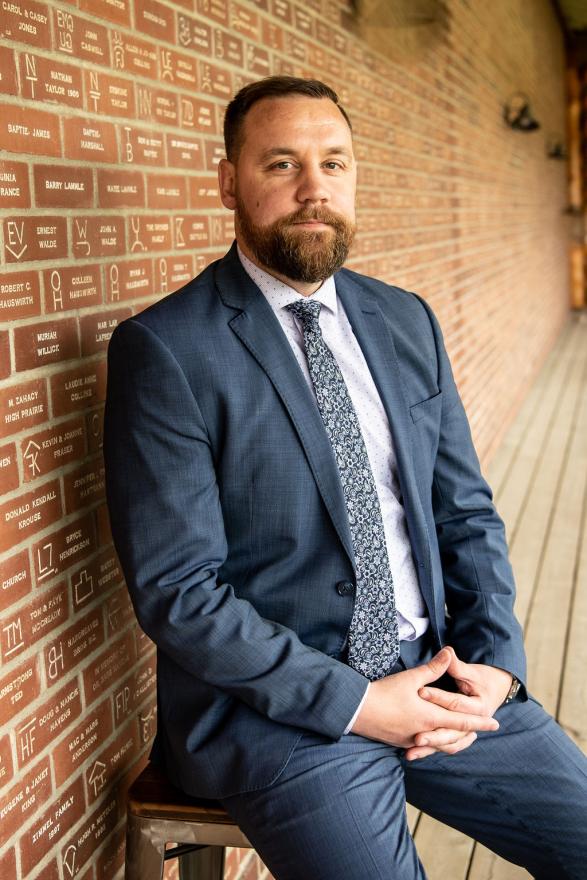 Mike Derricott, CAO
Mike Derricott joined the Town of Cochrane as the Chief Administrative Officer in January 2021. 
Mike has worked in municipal government for over 10 years. He got his start through the Municipal Affairs Municipal Internship Program with the Town of Ponoka. Following that program, Mike went on to hold several CAO positions. Beyond his professional experience, he has a Masters of Business Administration from Royal Roads University. Mike is an active learner, completing additional courses through the University of Alberta.
Mike is currently the president of the Local Government Authorities Association of Alberta. There he uses his experience to support other Alberta municipal administrative professionals. He has sat on numerous provincial advisory committees and continues to stay informed on municipal affairs. 
Mike is active in the community with his family and is especially passionate about youth sports, often volunteering as a coach. He and his family feel fortunate to call Cochrane home.
Senior leadership
Supporting the CAO is a senior leadership team. This team advises and assists the CAO:
Executive Director of Corporate Services
Executive Director of Development & Infrastructure Services
Executive Director of Protective & Community Services