Community Peace Officers
Cochrane Community Peace Officers (CPOs) listen, educate, inform and empower residents to understand community bylaws, concerns and risks, reducing violations and creating a safer space for all. By fostering and maintaining strong relationships, Cochrane Municipal Enforcement aims to create a community that cares.
"We firmly believe that knowledge is power. Our primary goal is to inform and educate Cochrane and area residents to make smart, thoughtful and educated decisions. We understand that enforcement is a crucial element in community safety, it alone is not the key priority to achieve compliance. By focusing on education, relationship building, conflict resolution and mediation services, we aim to promote a sense of community where residents are empowered to resolve conflicts with composure and kindness wherever possible."

— Frank Borsos, Manager of Municipal Enforcement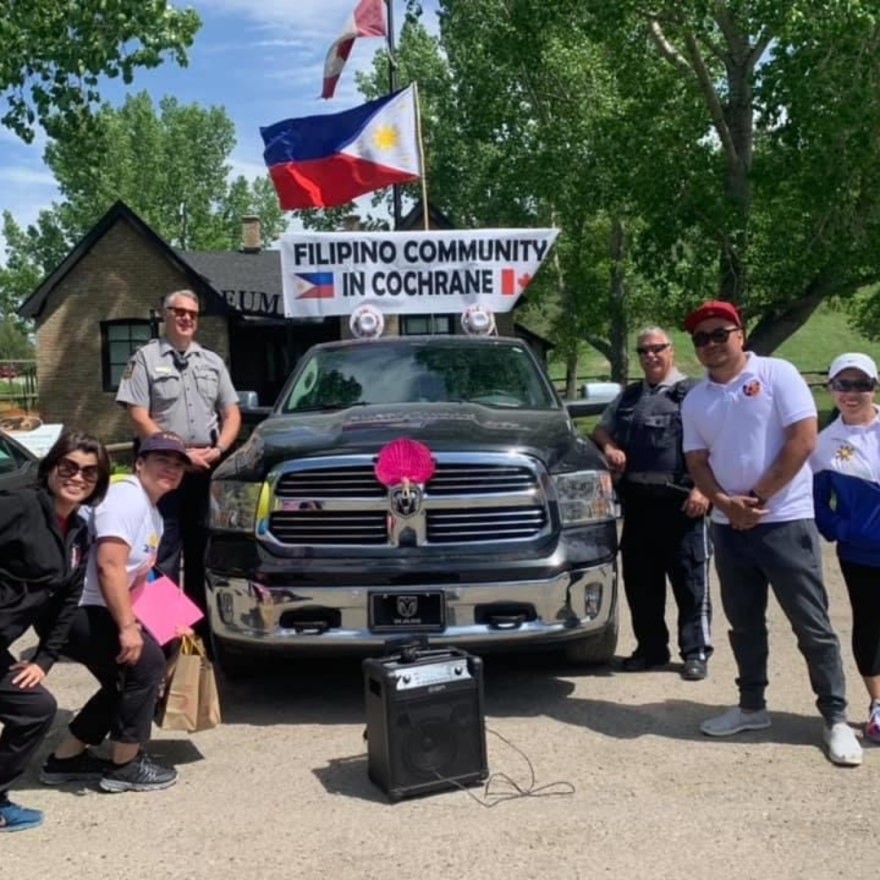 1. Efficient Management and Service Delivery 
Community Peace Officers are committed to providing professional, effective and empathetic responses to the community. Their goal is to reduce violations by being visible and proactive, increasing community safety through awareness and relationship building.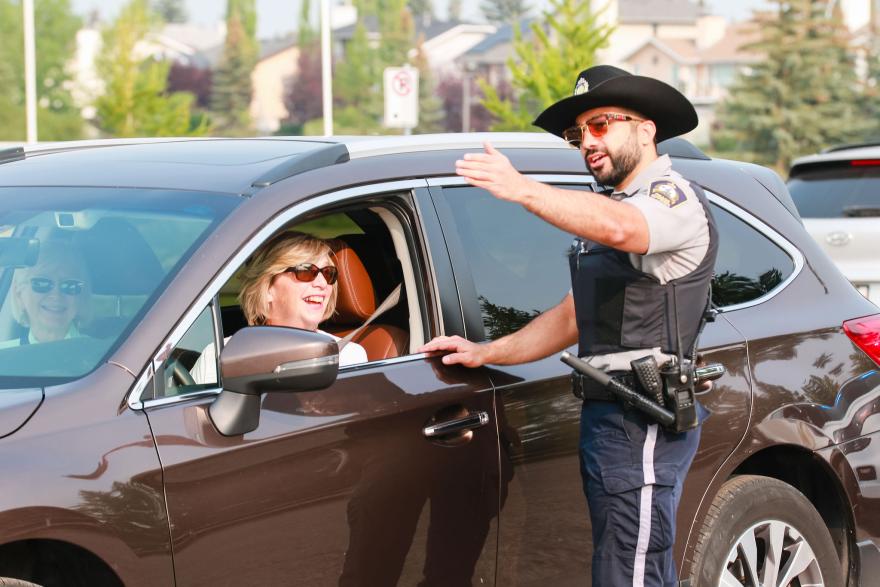 2. Traffic Safety 
Community Peace Officers ensure that roadways, sidewalks and pathways are safe for Cochrane residents and visitors. Through various provincial and municipal legislation, CPOs strive to meet these responsibilities using both education and enforcement.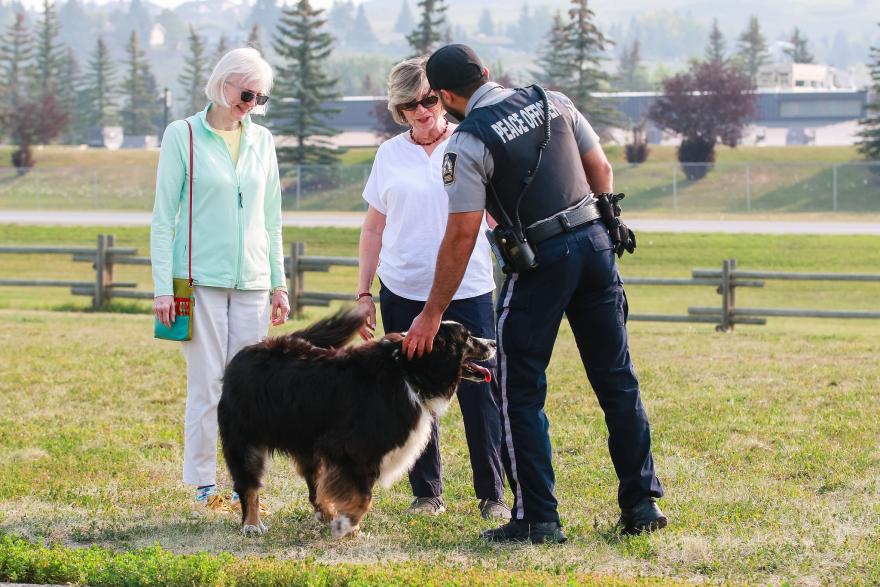 3. Animal Control and Education 
Municipal Enforcement continues to work to educate the public on responsible pet ownership. They have front line responsibility for the enforcement and investigation of all domestic animal control calls.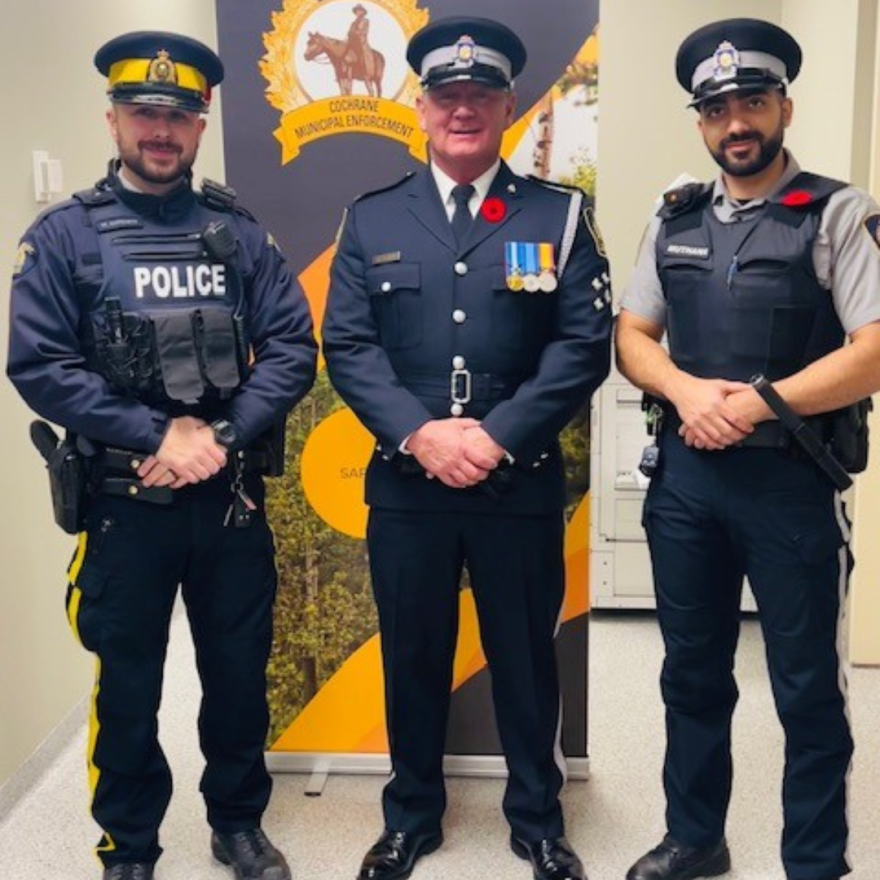 4. Employee Development 
Professional development is key in ensuring officers have the skills and training needed to handle calls and serve the community successfully.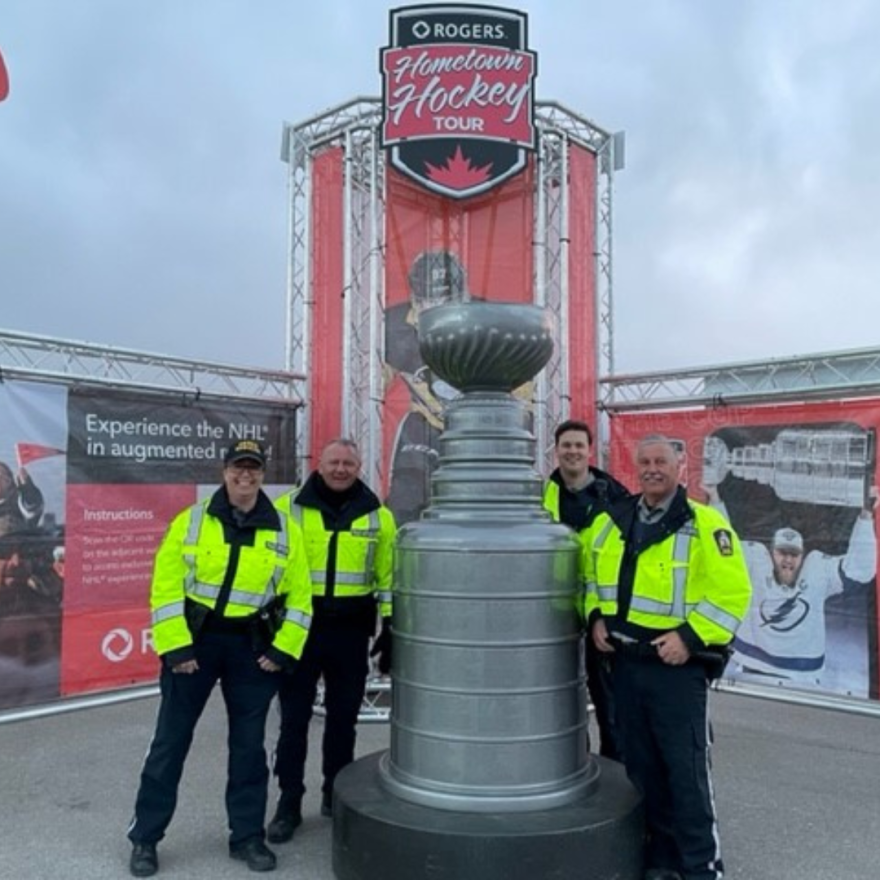 5. Identifying Community Needs and Strengthening Connections 
Municipal Enforcement strives to be receptive to the growing needs of the community while focusing on improved communication to residents. This includes participation in community events, listening to residents, receiving direction and feedback from Town Council, as well as educating residents about local issues, safety programs and services.