Our vision, mission and values
Our vision
Proud of Cochrane's heritage and embracing our future, we are a dynamic organization creating municipal excellence.
Our mission
To protect and promote Cochrane as a unique community through our dedication to public service.
Corporate values
Our corporate values describe how we will act while accomplishing our vision and mission. This is the way we do our business and the principles that guide our daily behaviour.
| Principle | Daily behaviour  |
| --- | --- |
| Accountability  | We conduct ourselves with integrity responsibly, to build trust and confidence. |
| Continuous learning and development  | We acquire ongoing success and personal growth through continual learning and development. |
| Customer service | We serve the public interest with a positive attitude. |
| Fun | We believe that the use of respectful humour, laughter and plain old fun are important and that it contributes to our individual and organizational well-being. |
| Healthy and safe working environment | We enhance the quality of life by minimizing risk and creating an environment where people are valued as individuals. |
| Innovation | We are a creative leading-edge organization that embraces new ideas and new technologies.  |
| Open communication  | We communicate openly, respectfully and promptly.  |
| Participation | We achieve productivity and success through involvement, teamwork and recognition. |
Community Graphics
Available to all businesses, non-profit and community groups for use on promo products or merchandise.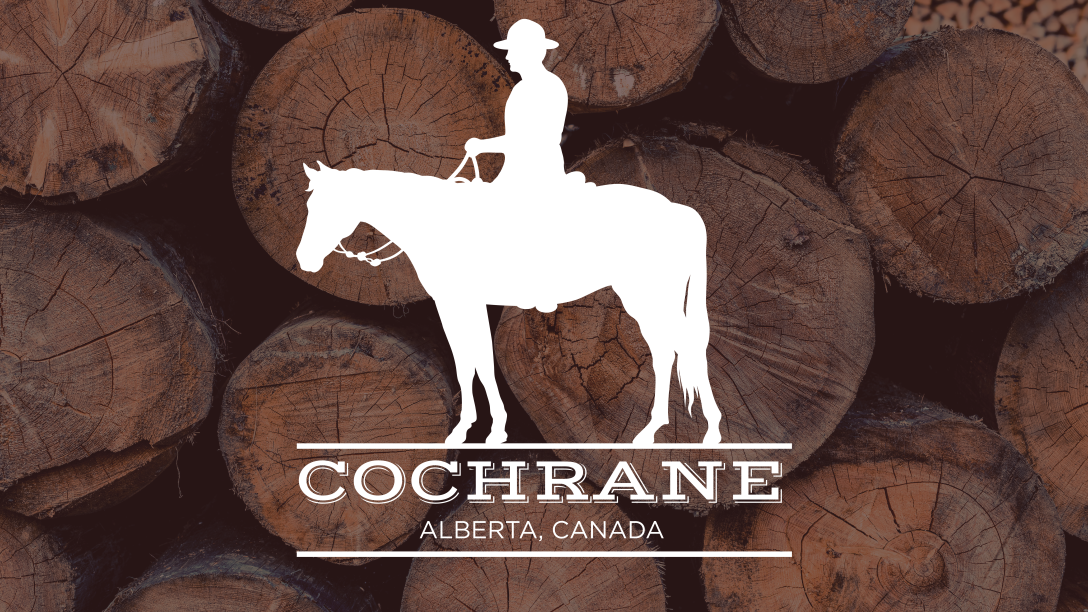 Proudly Cochrane
Proudly Cochrane identifies businesses and organizations that are based in Cochrane.