Want to work with us?
Applying for a job with Cochrane is easy. Check current job postings online and apply anytime!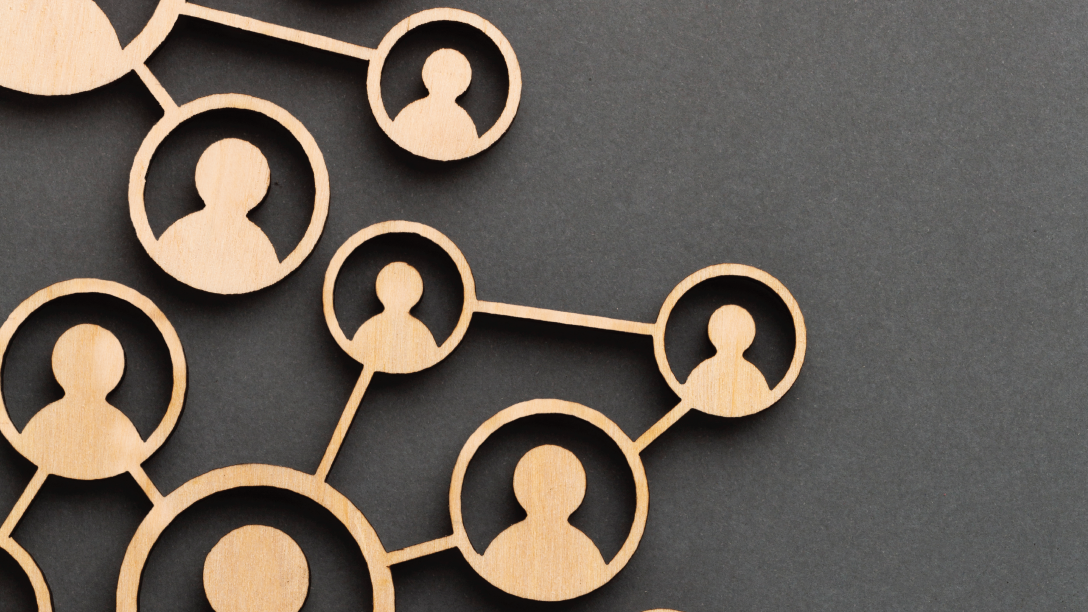 Working with us
Cochrane welcomes creative and skilled individuals to join our team. We uphold values of financial, social and environmental sustainability and are committed to serving the community. 
Our employees enjoy several benefits including: 
competitive public sector pay
comprehensive health and dental benefits*
varied work schedules (full-time, part-time, temporary, seasonal, on-call)
earned day off*
professional learning and development opportunities
wellness programs
pension and saving plans*
Note: Items marked with an asterisk (*) involve specific eligibility requirements.
Wage grids
Cochrane is committed to transparency when it comes to hiring. You can review our wage grids and the most recent transparency report: