Under the Safety Codes Act, you are required to obtain a building permit before beginning work on buildings covered by relevant codes. This includes the Alberta Building and Fire Codes, the Canadian Electrical Code, the Gas Codes and the National Plumbing Code.
If you are planning work, there may be additional, specific circumstances to consider. We encourage you to contact Permits and Inspections to discuss your project before beginning any work. For quick reference, refer to the lists below for what work does and does not require a permit.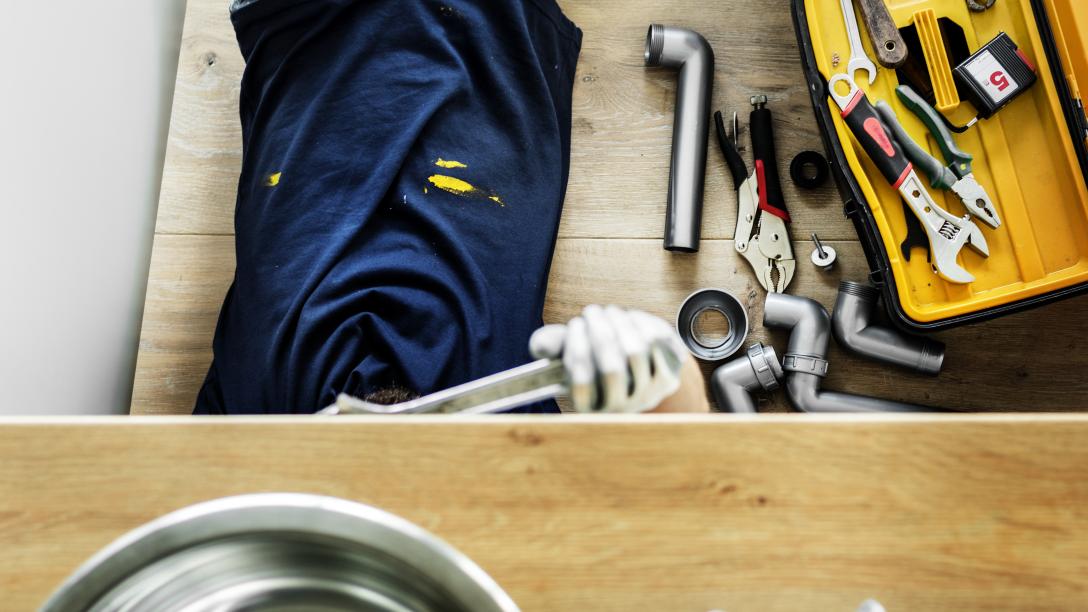 Online Contractor Portal is now live. Sign up or Login to access applications and information.
Get your permit, start your project.
Homeowner permit applications
As a homeowner, you are able to obtain building, electrical and plumbing permits. A certified gas fitter is required to obtain a gas permit. 
Permit application process
Select the appropriate permit application form (see the Forms & Applications page).
Fill in your information (read the Paperless Application Instructions).
Submit the form via email to safety.codes@cochrane.ca. 

Staff will be in touch if any information is missing or needs clarification.

You will be contacted when your permit is ready for release upon payment of fees (see Service Fees).

Most applications are completed within 10 business days.

Start your work.
Contractor permit applications
Prior to submitting a permit application, please review the requirements listed below for each application.